Orient Technical Marine Co., Ltd has supplied the 15ppm Bilge Alarm - FOCAS 1800 of Fellow Kogyo - Japan for M/V PACIFIC 01, International Transportation and Trading Joint Stock Company (ITC)
General introduction of 15ppm Bilge Alarm:
     Equipment for monitoring and alarming oil concentration in bilge wastewater, Model: FOCAS-1800 satisfied IMO regulation MEPC 107 (49) and is approved by  JG (Japan), EC (European), CCS (China), KR (Korea) và USCG (USA). The 15ppm Bilge Alarm FOCAS-1800 continously measures the oil concentration in the wastewater from the vessel and gives an alarm if the oil concentration reaches 15ppm. Instrument comes with certificate of approval for accuracy and type attached.  
     MEPC.107 (49) requires the manufacturer or a company authorized by the manufacturerto verify the accuracy of the equipment at the time of the test for the renewal of the IOPP - Oil Pollution Prevention Certificate, within 5 years (Replacement is allowed with a calibrated product). To maintain product accuracy, it is recommended that the manufacturer or authorized dealer check, calibrate or verify the accuracy of the equipment every 1 to 2 years. 
Technical Specific of FOCAS-1800:
- The FOCAS-1800 is self-operated using sample water pressure (from the oil-water separator) tự hoạt động bằng cách sử dụng áp suất nước mẫu (từ máy phân ly dầu nước), suitable for oil-water separator or pump operation 
- The equipment has a simple structure, is easy to maintain and can be checked through the error code the display on the device when there is damage or signs of dirt accumulation in the sensor part
- Operation process including fault alarms is stored in the memory card and can be reviewed as needed 
- The equipment only measures oil concentration and is not affected by other suspended turbidity components, not oils or surfactants.
- The 15ppm Bilge Alarm includes an alarm for oil concentration exceeding 15ppm (Oil alarm) and a failure alarm (Defect Alarm) in the event of a failure of the sample water from the separator or damage to the measuring element.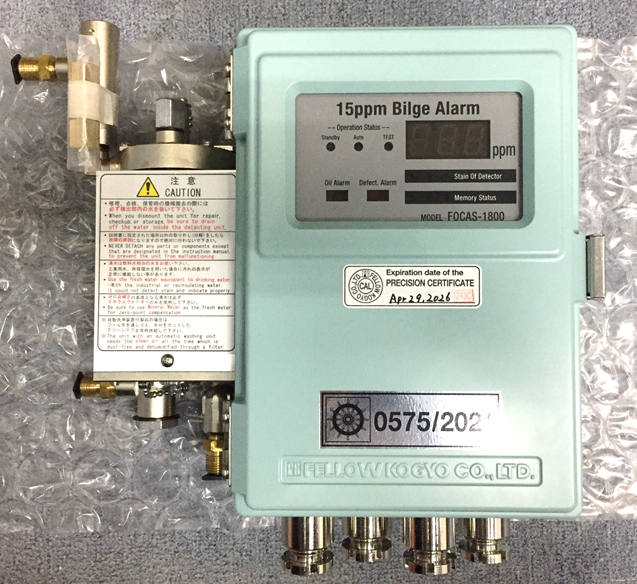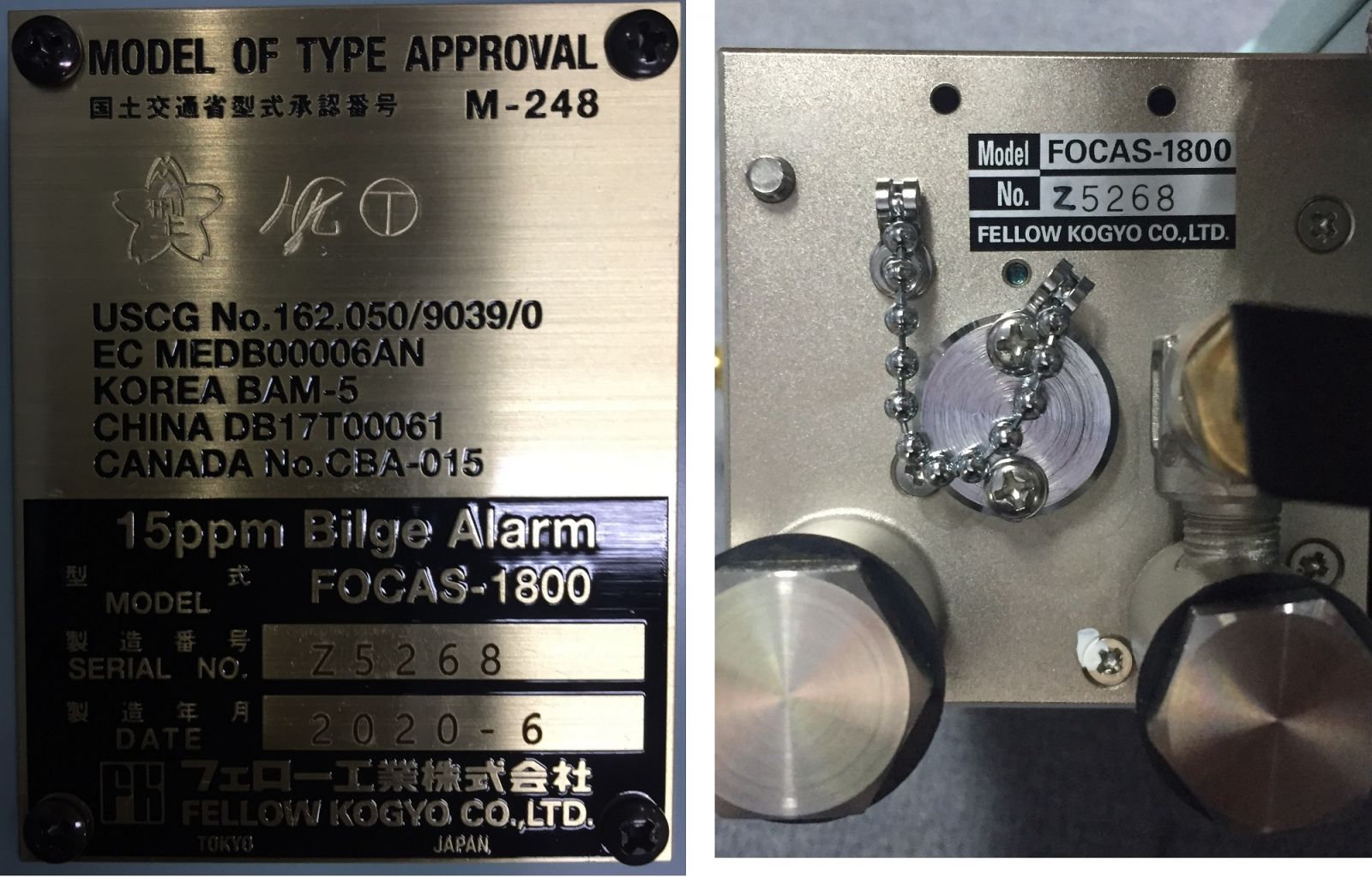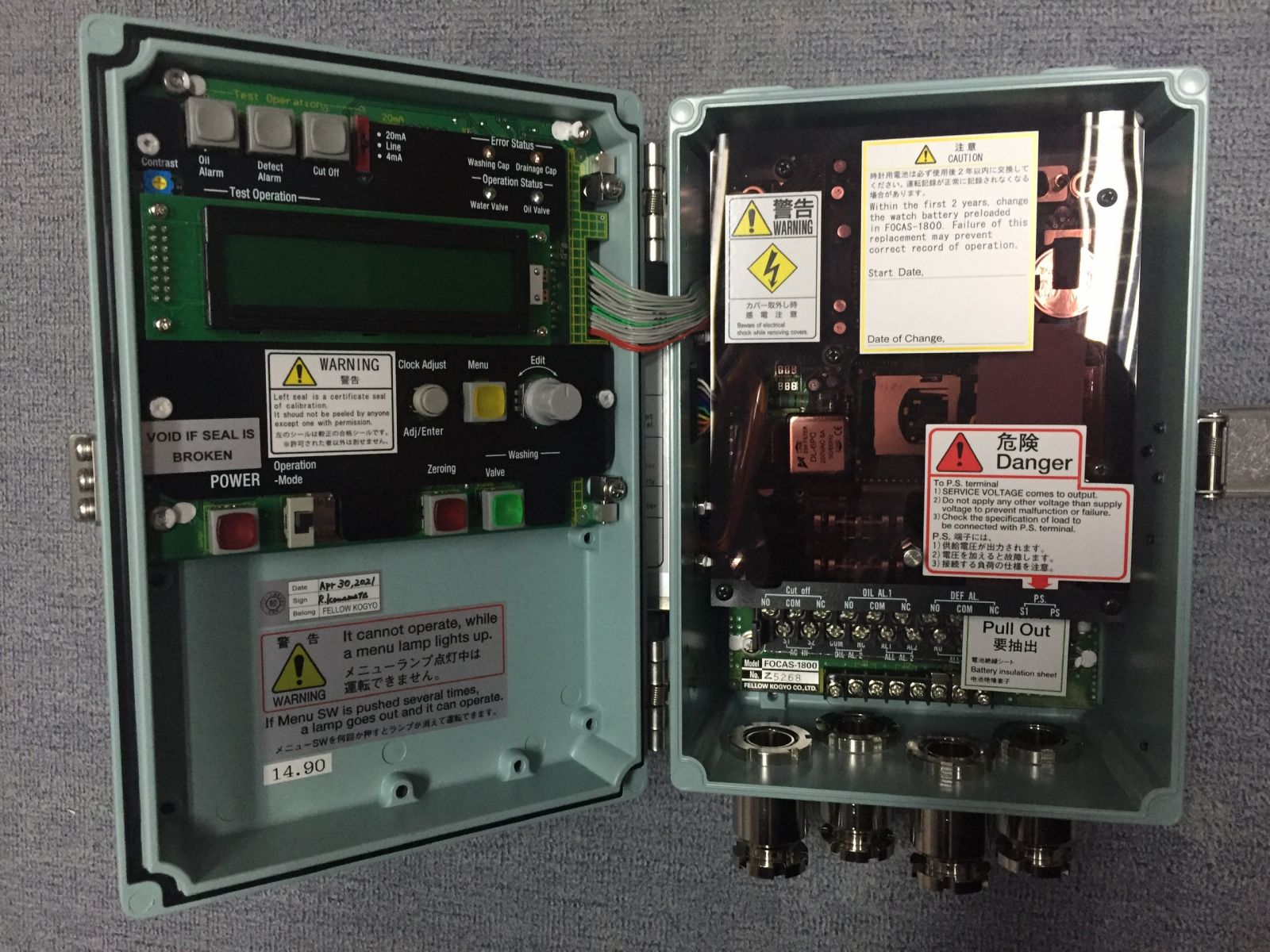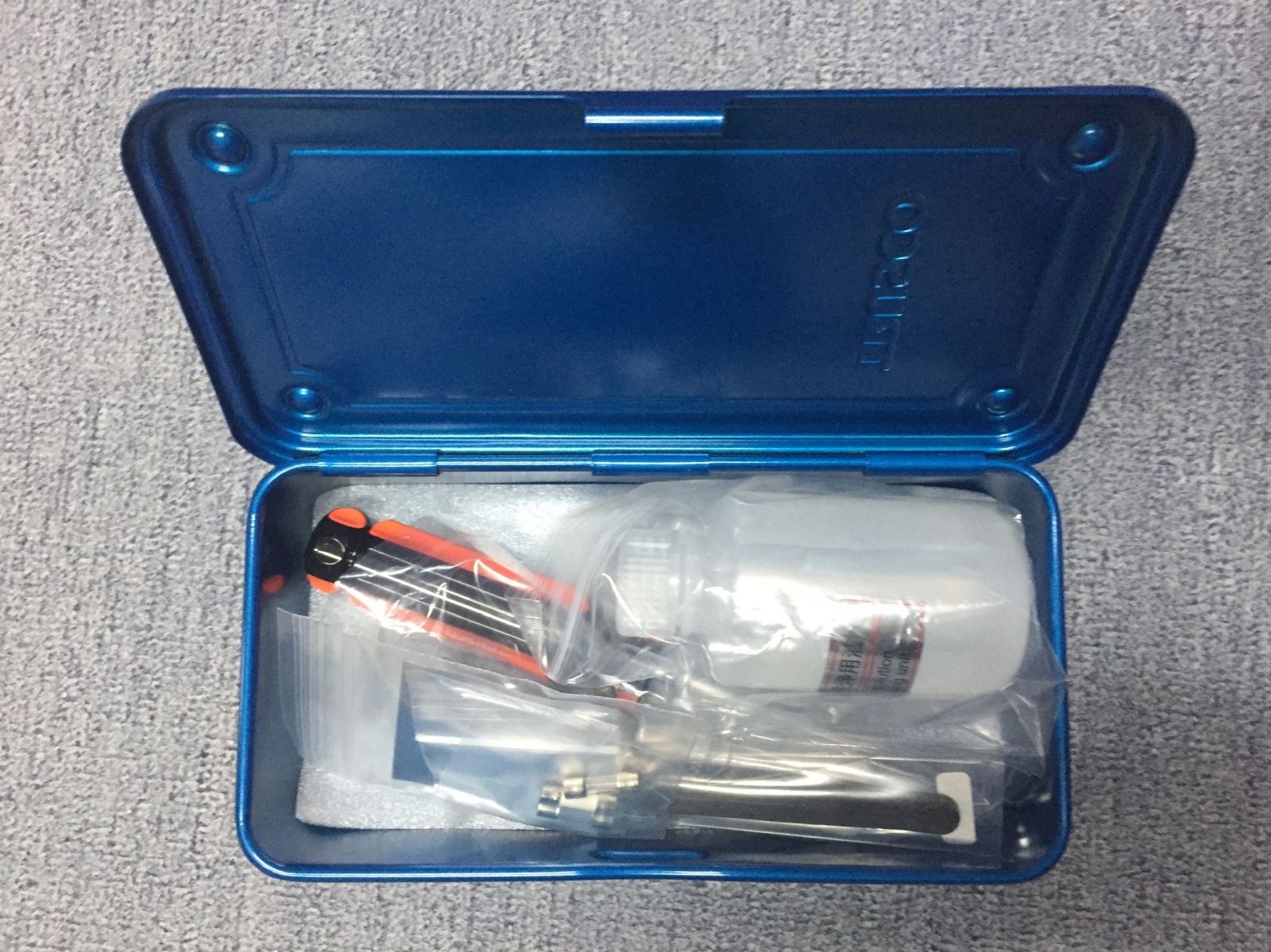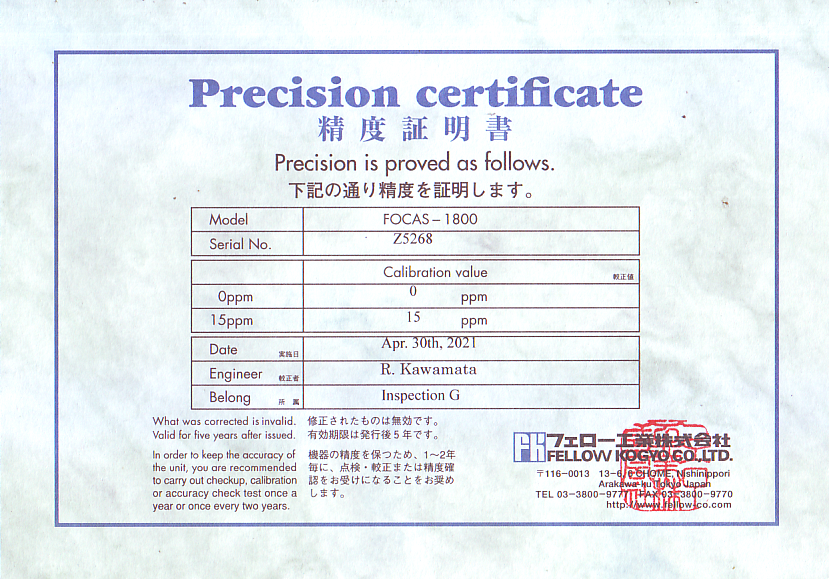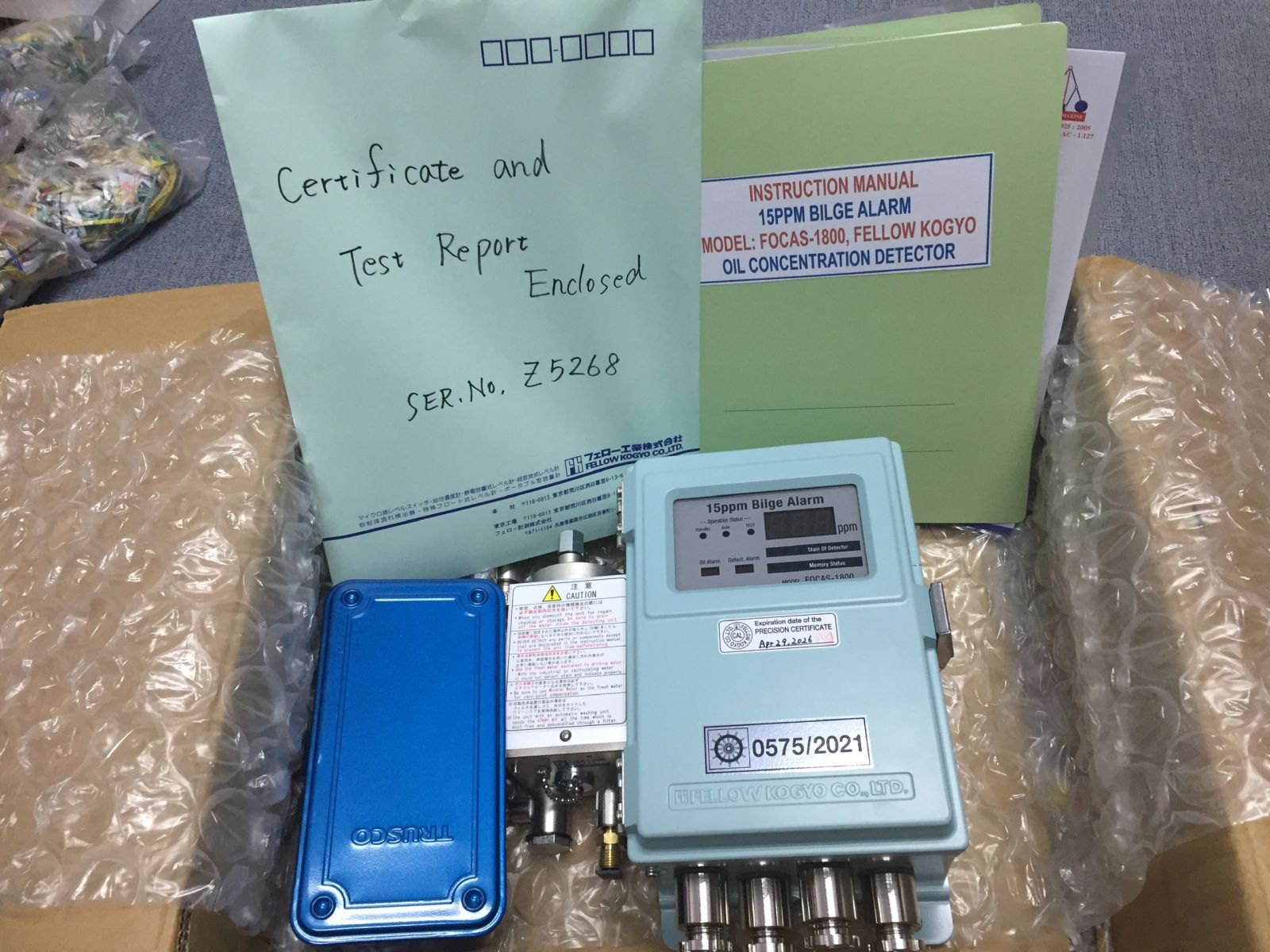 Sincerely,
Orient Technical Marine Co., Ltd